August 5, 2017, NTL Trust hosted the first Citizenship by Investment seminar held in Istanbul, Turkey.
More than 30 key players from over eight countries attended the presentation and dinner to share perspectives and insight on evolving topics of risk management, capital investment, and sustainable business practices with a focus on economic citizenship. The event recruited more than 30 attendees from over eight different countries. (Egypt, Syria, Tunisia, Marrocco, Libya, Lebanon, Turkey, Palestine)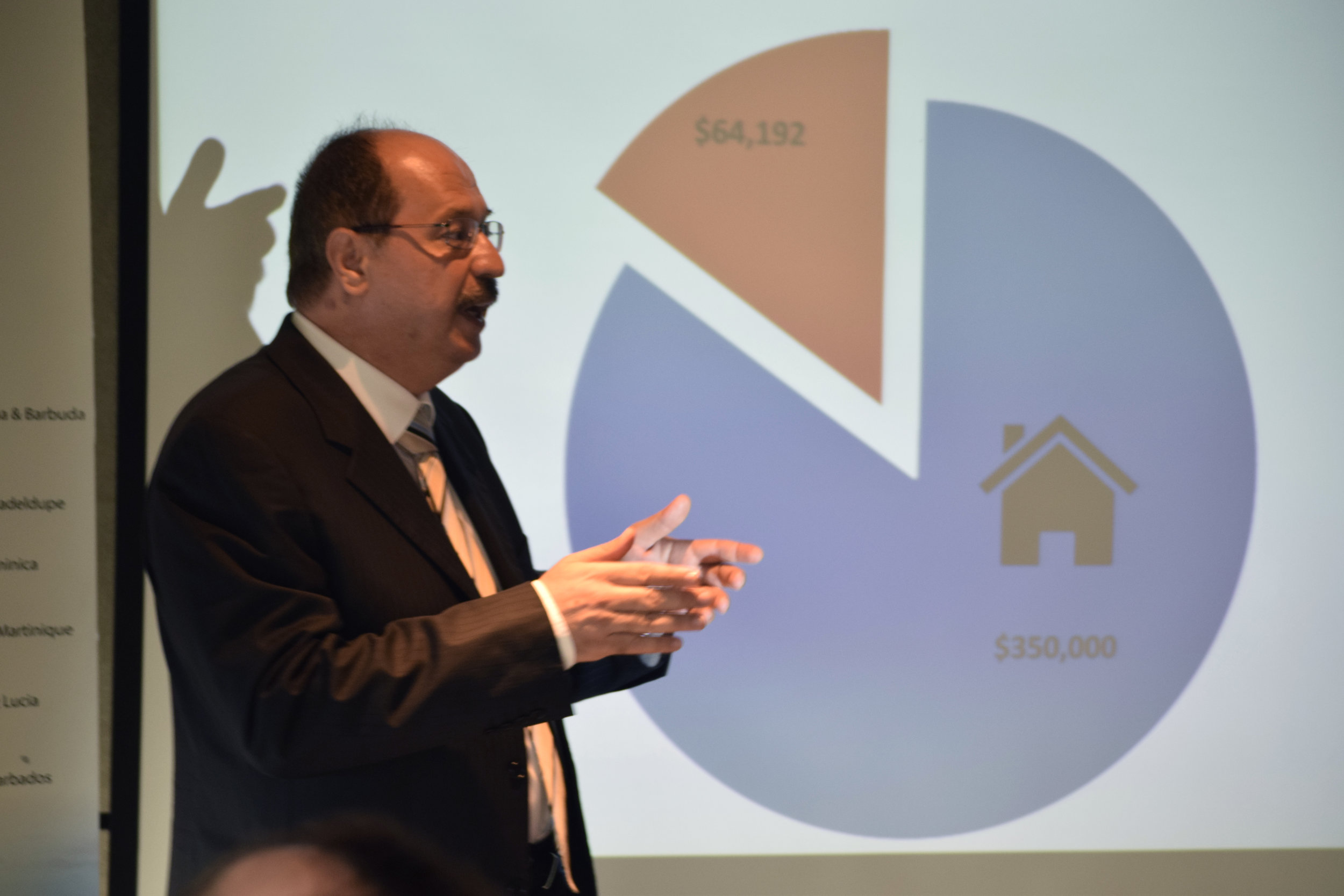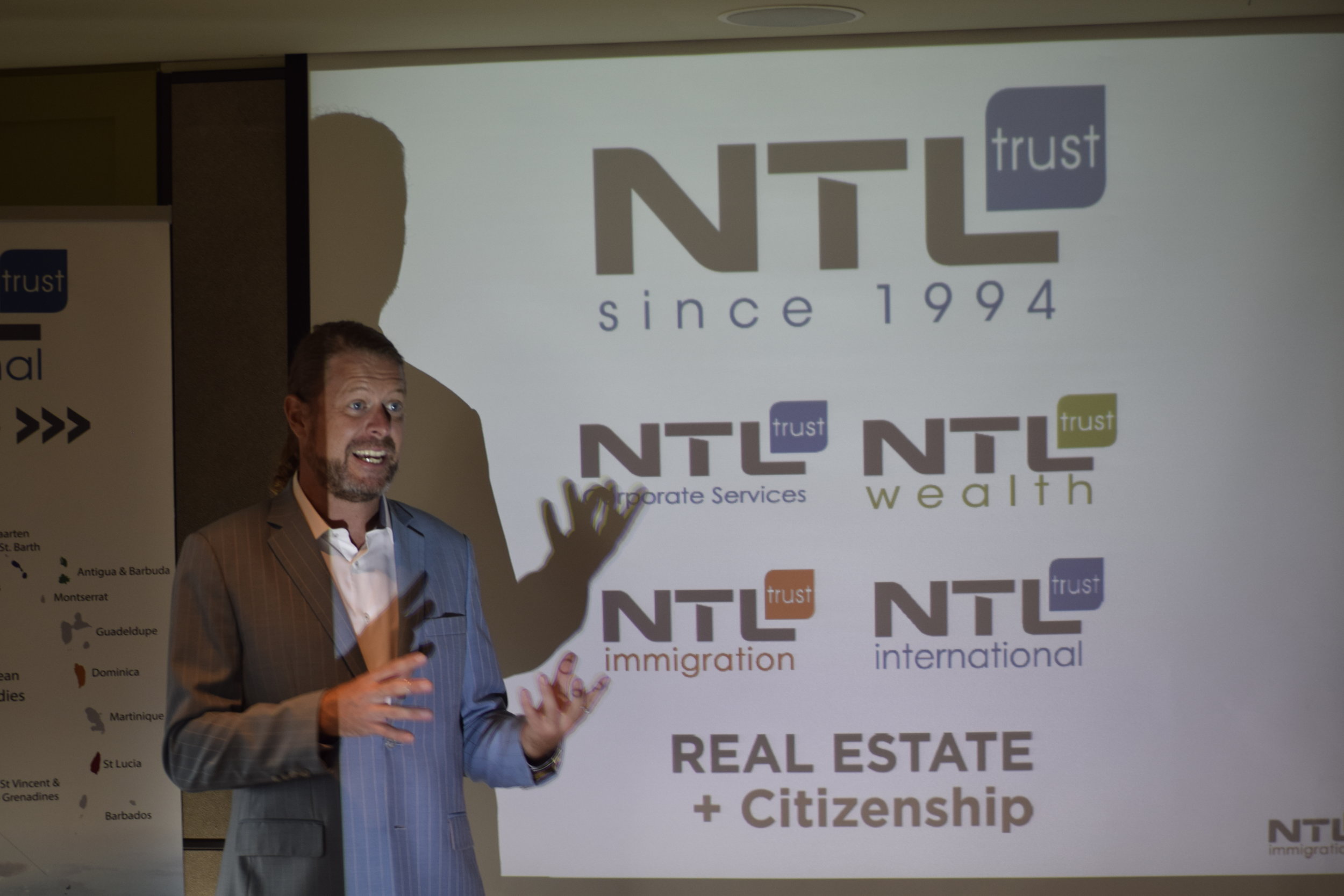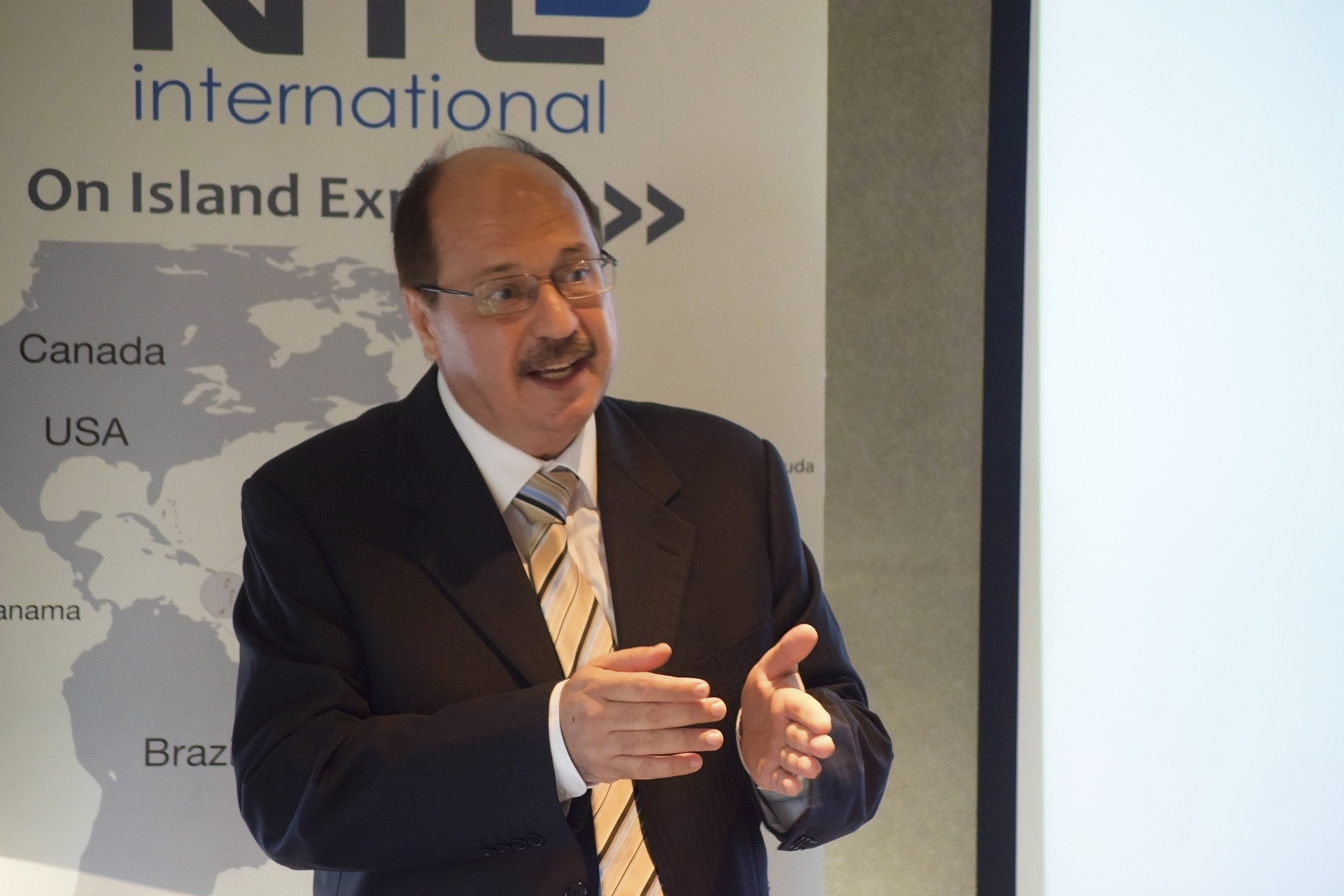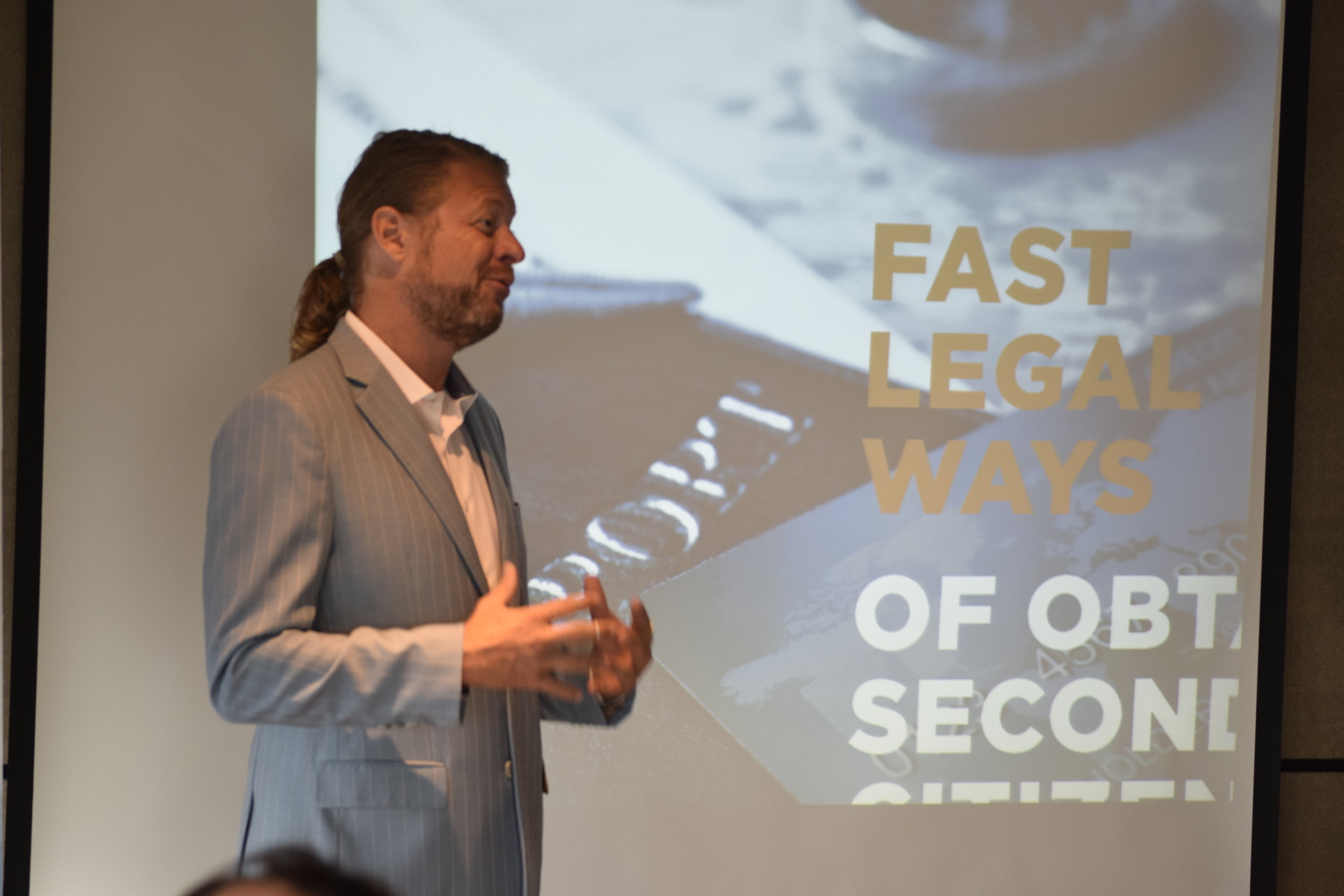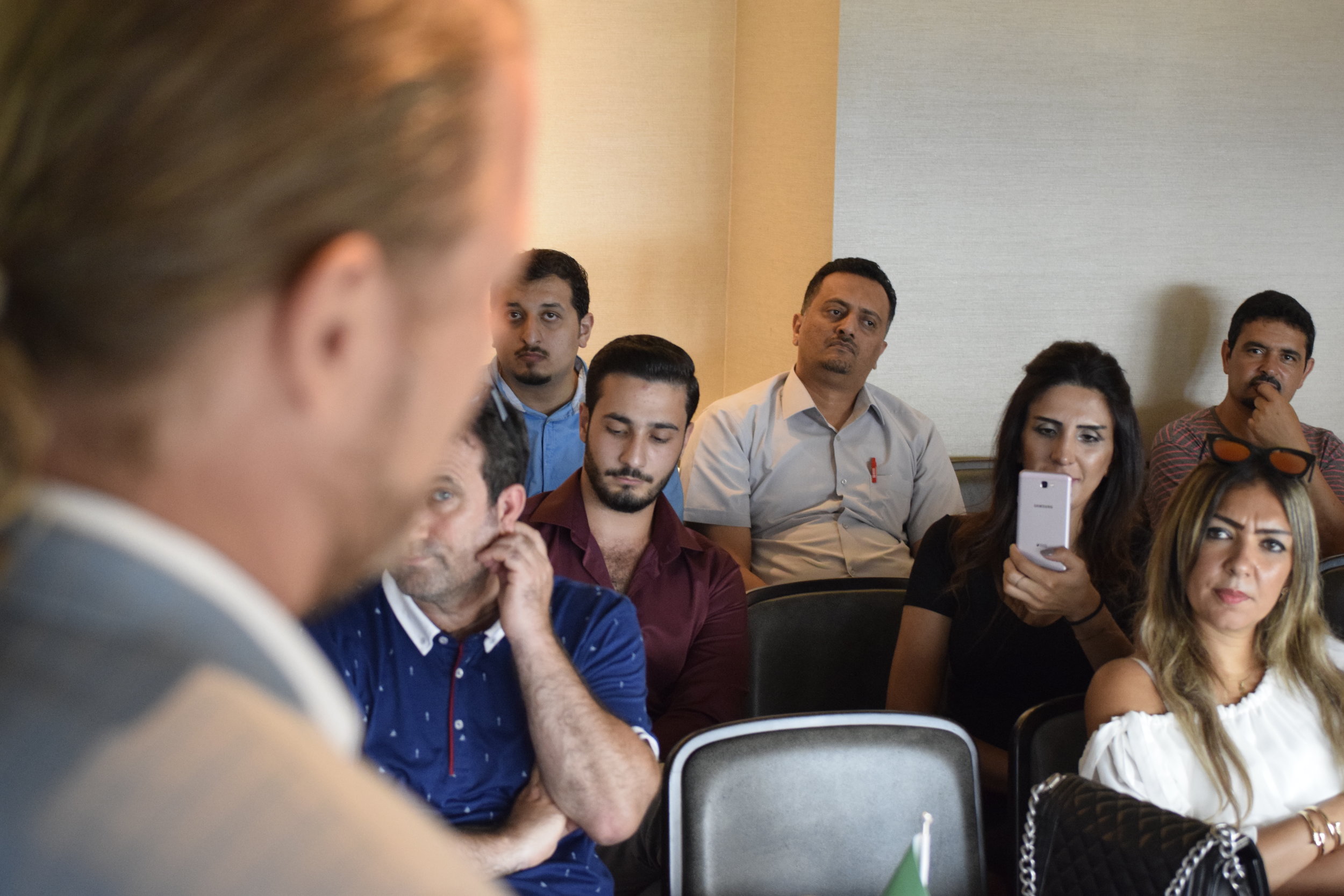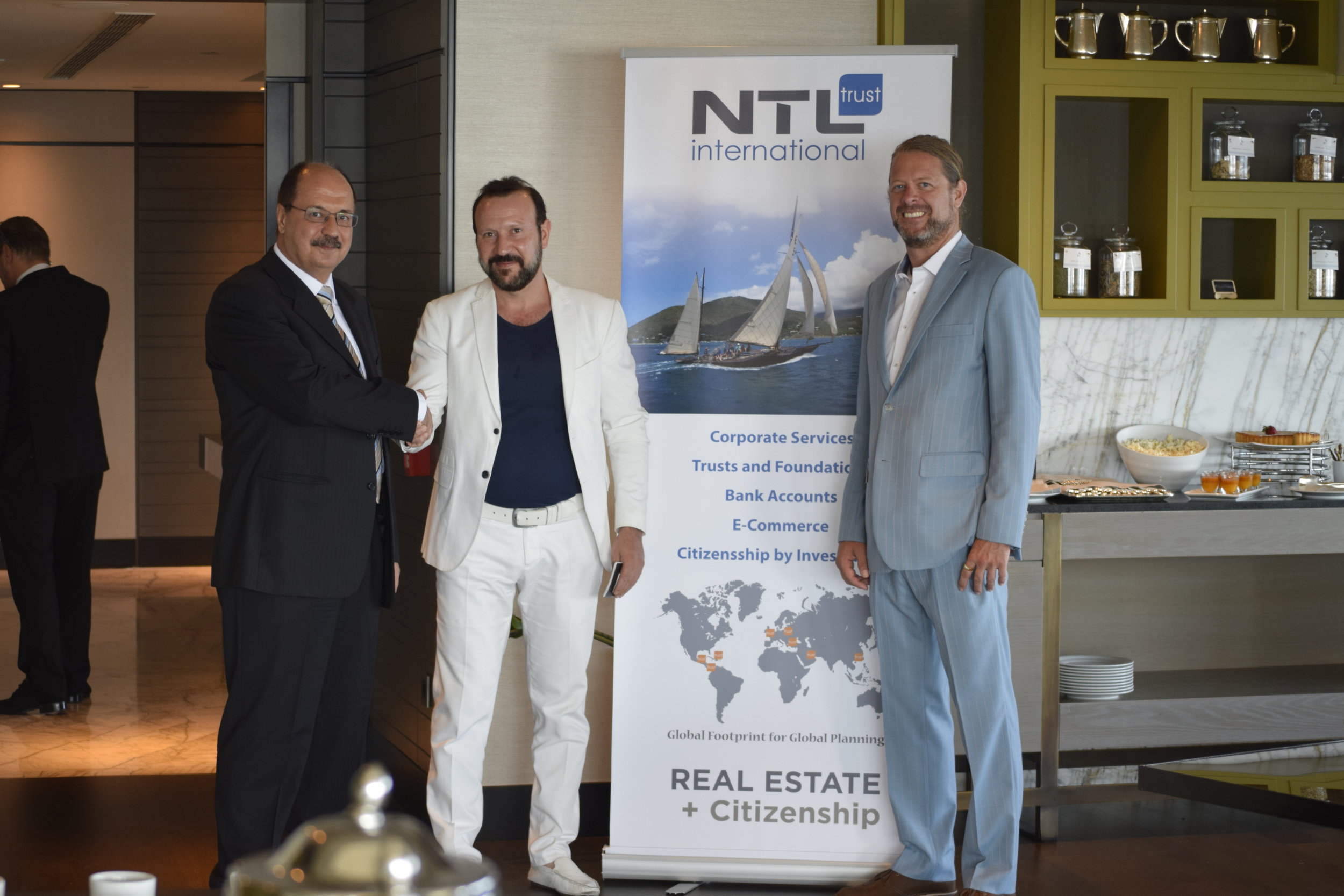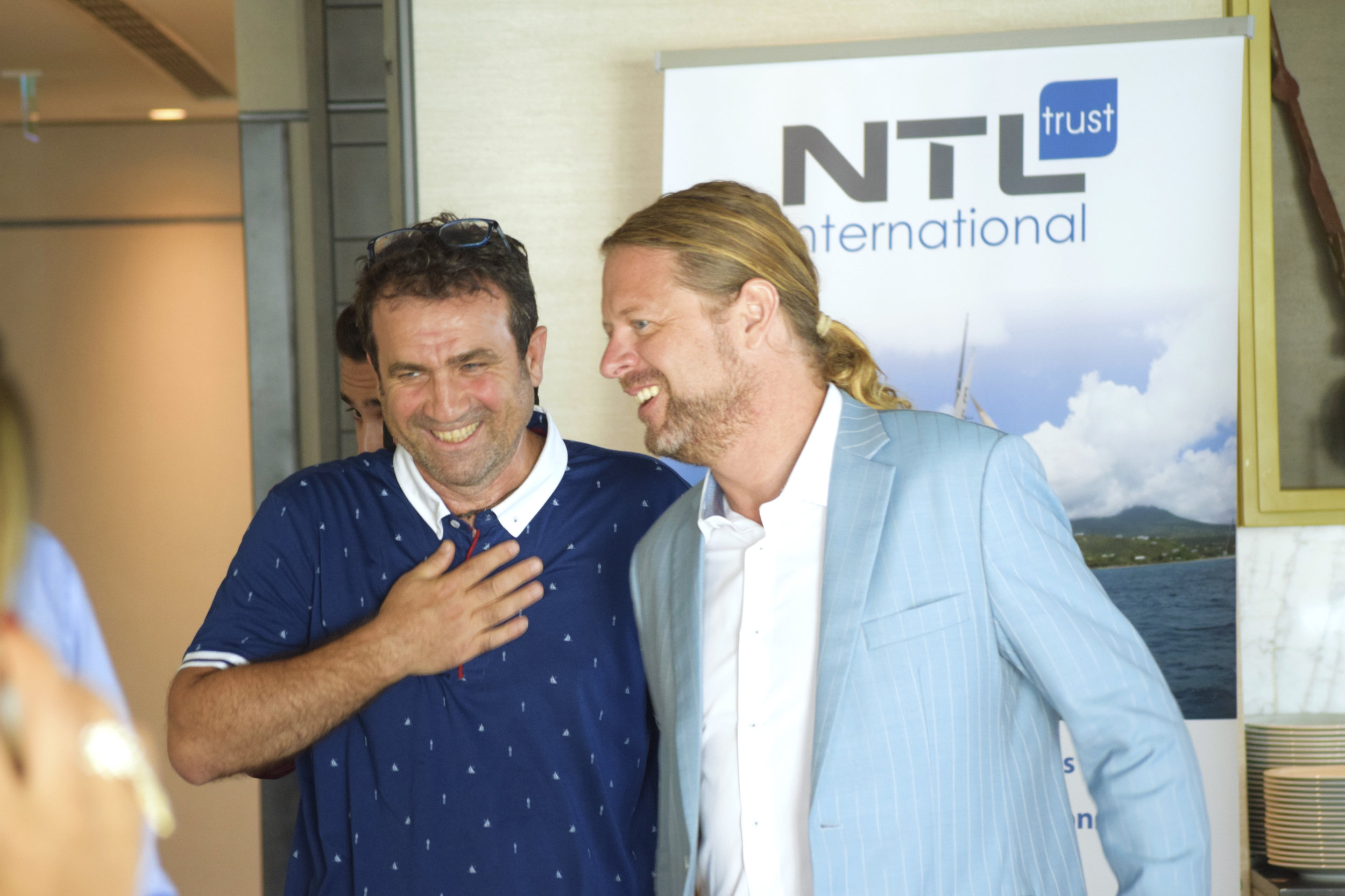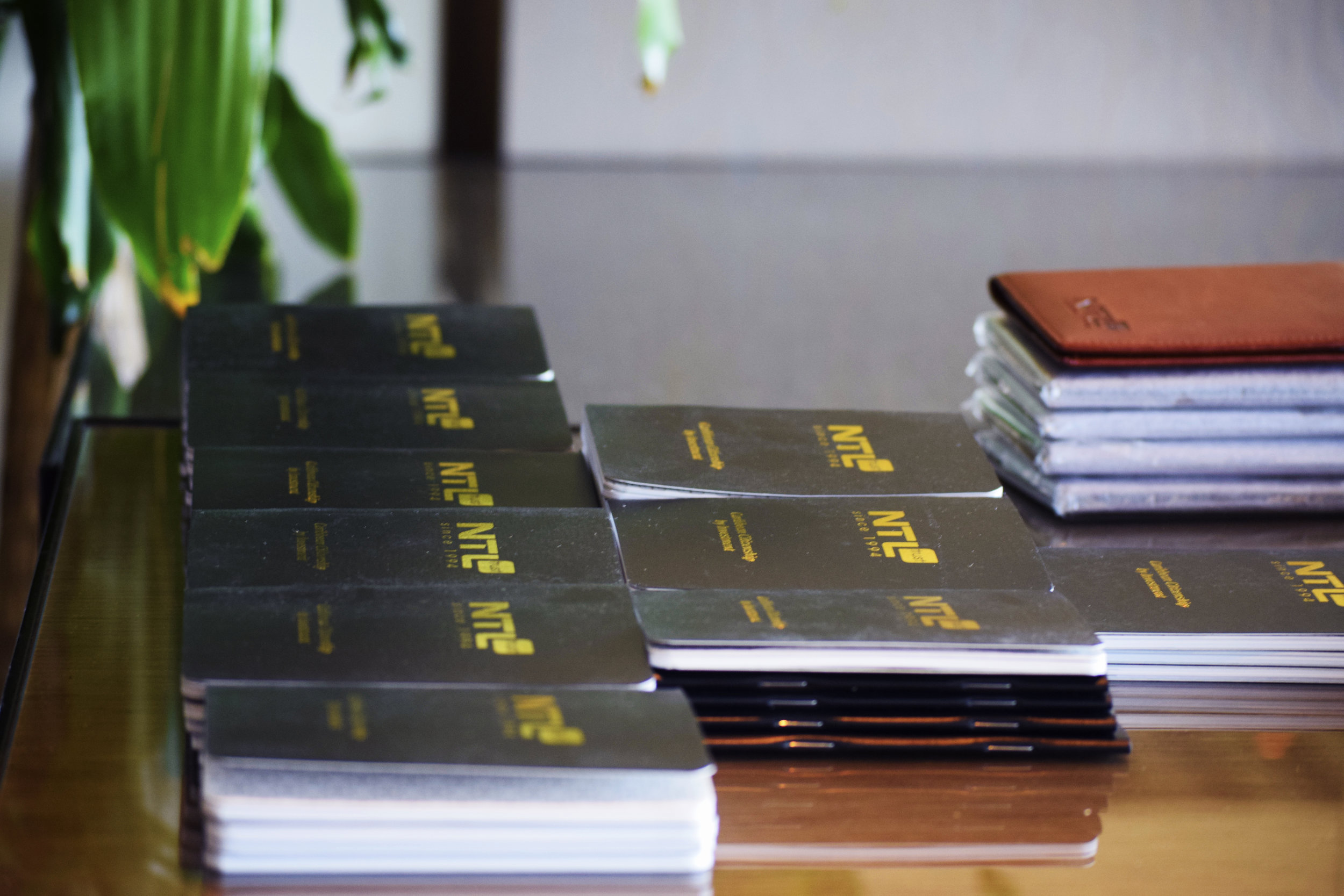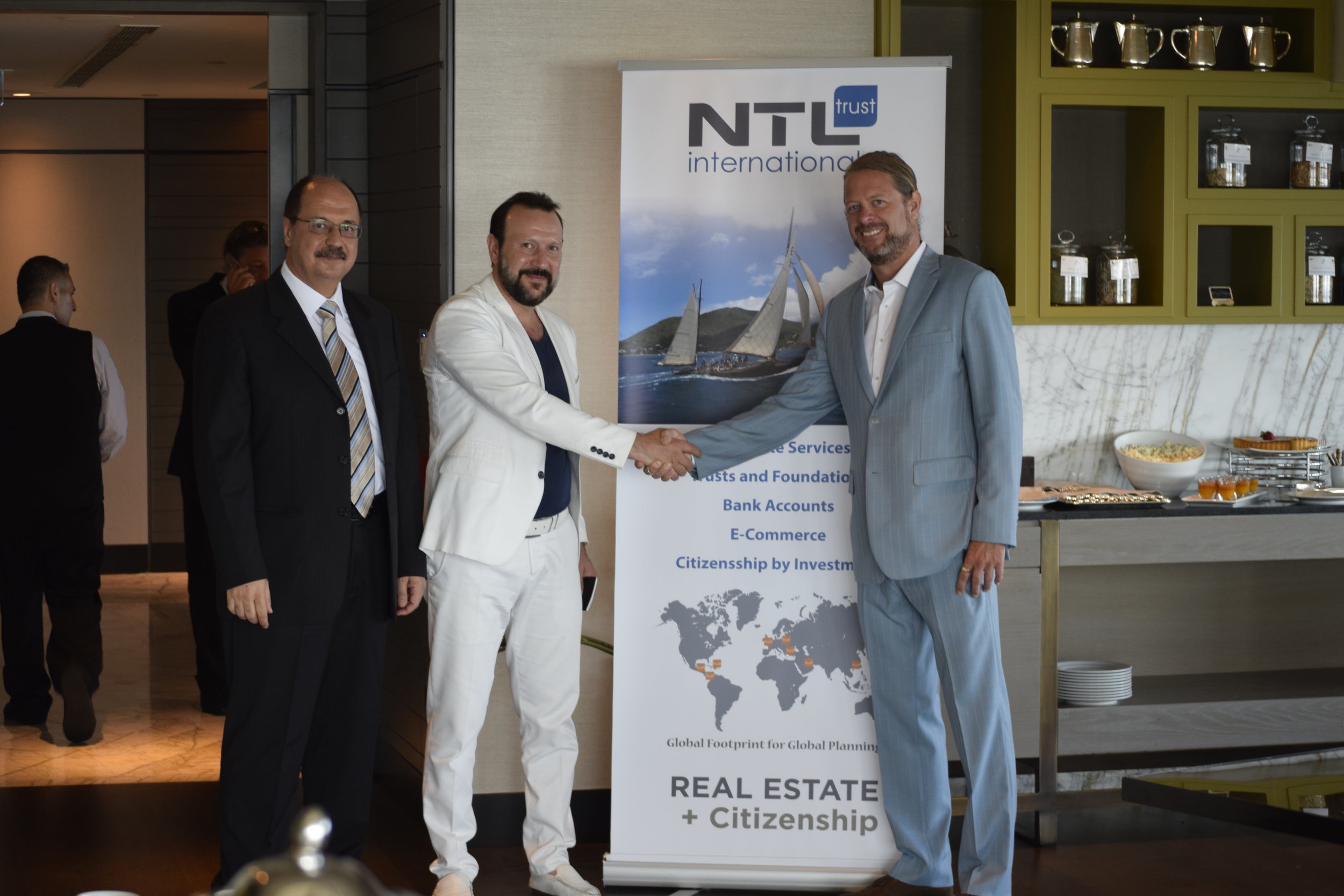 Mr Robert Martin and Mr Imad Elbittar, both leading experts in the fields of global investment strategies and economic citizenship, chaired the event sponsored by NTL Trust covering topics of wealth management, asset diversification, secure investment tactics, and second nationalities in the Caribbean.
The two-day conference was a networking platform with a series of panel discussions and roundtables designed for industry professionals and high-net-worth investors seeking citizenship solutions.
Caribbean citizenship may be obtained through a government donation or investment in approved real estate projects. A Caribbean passport allows its holders to travel visa-free to more than 120 countries. Citizens gain access to unparalleled tax and business benefits, safety and security, and premium quality of life for their families.
To view real estate options that qualify for Citizenship by Investment in the Caribbean please visit realestatecitizenship.com
NTL Trust is a worldwide leader in Citizenship by Investment Programmes for distinguished clients, offering personalised services with a global team of lawyers, sales agents, and international consultants. Operating since 1994, NTL Trust offers secure and compliant, cross-border corporate and fiduciary wealth management solutions; Global Footprint for Global Planning.